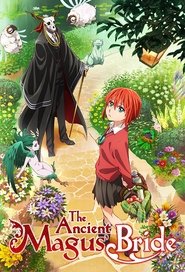 The Ancient Magus' Bride (Sub)
Chise Hatori, 15 years old. Lost, without hope, and without family, she is bought for money – not by another person, but by a non-human sorcerer ...
Air Gear (Sub)
Air Gear is a shōnen manga written and illustrated by Ito "Oh Great" Ōgure. Air Gear revolves around the life of Itsuki Minami ...